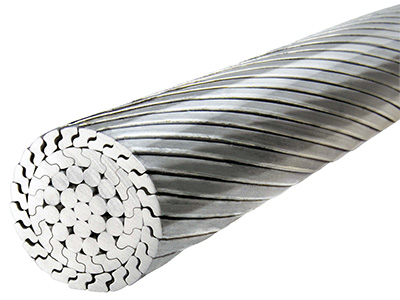 AAAC Conductor
All Aluminum Alloy Conductor.
Designed to meet any international standards, these bare overhead conductors are used in primary and secondary distribution.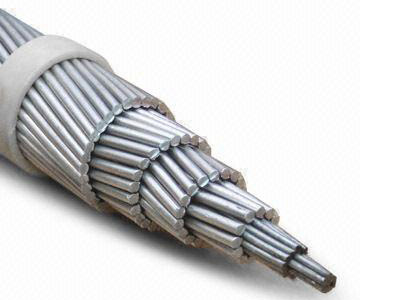 ACSR Conductor
Aluminum Conductor, Steel Reinforced
Designed to offer unique optimal strength for line design, these overhead transmission cables meet international standards including ASTM, BS, DIN, IEC, NFC etc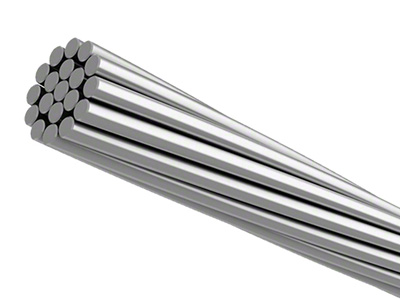 AAC Conductor
All Aluminum Conductor.
Used primarily for overhead transmission and primary and secondary distribution, where ampacity must be maintained and a lighter conductor is desired.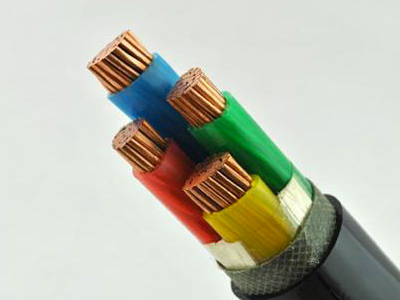 A B Cable
Armoured and Unarmoured Cable
These hard-wearing power cables for supply of mains electricity are found in underground systems, power networks and power ducting.